Tell us about your role at Zasio.
As a Senior Research Assistant, I provide legal research to Zasio's legal research database. I also conduct research in domestic and international jurisdictions for current and new clients.
What excites you about Zasio's products and services? 
Zasio's products and services excite me because we are a one-stop-shop for our clients. We make it easy for them to obtain our services and are always open to answering any questions they have.
How did you get into Information Governance research and why do you like it as a career field?
I got into IG research because I came from a traditional law firm background and I was craving a new challenge in the legal career field. I didn't want to leave the legal field because that is my passion so I was blessed enough to have found Zasio's open position for a research assistant.
What is the most important thing you recommend people keep in mind about RIM?
I believe one of many important things to keep in mind about RIM is the importance of being prepared for audits. Every organization is subject to audits and would need to prove to regulators they are in compliance with their record retention schedules. I also recommend reading the blog articles written by Zasio's legal team regarding RIM, privacy, retention schedules, etc.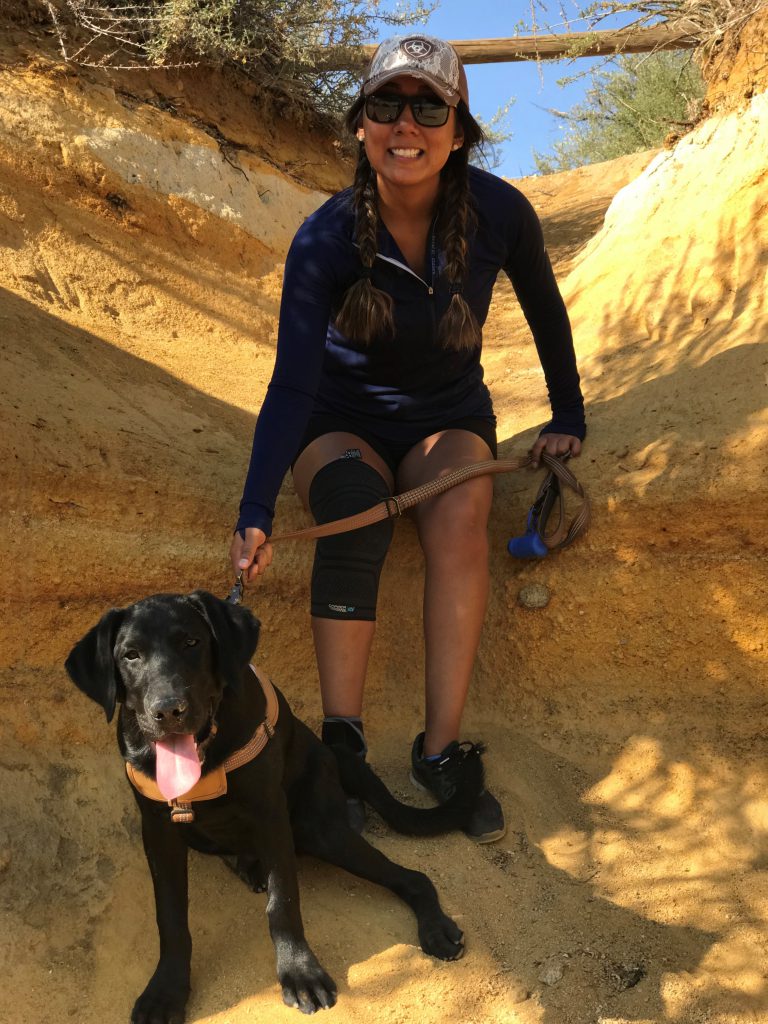 What is something you like to do in your free time?
One of my favorite activities to do in my free time is to go on a hike or a run with my two dogs.