The Building Blocks of Information Governance

Policies
In IG, policies are a crucial part of managing information. Policies might include those that govern privacy, security, records management, data, and more. They should also include records retention and disposal schedules.

Technology
Maintaining an effective information governance program requires technology. Because much of the information a typical enterprise has is stored electronically, it's vital to be able to track, manage, and dispose of those records effectively.

People
For IG to be successful, you need to have clearly defined roles in your organization. Because each organization is unique, roles and responsibilities will vary. However, anyone that creates, stores, shares, or disposes of information should be part of your IG program.

Procedures
Establish procedures as part of your IG program that allow you to meet legal and regulatory compliance. Define how your organization should work with information through procedures that detail how to manage, store, share, and dispose of information.
Don't Let Your Information Challenges Become a Liability
We can help.
What is Information Governance?
Information Governance (IG) requires enterprises to meet the legal and technical requirements of recordkeeping laws while they maximize the value and usability of their data and records. IG balances these two ideas through policies and procedures that make information valuable, useful, and compliant.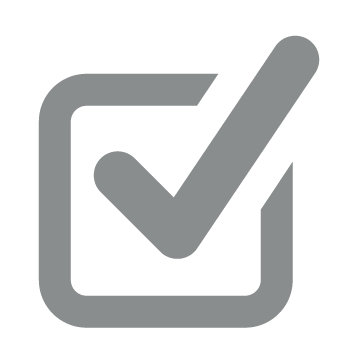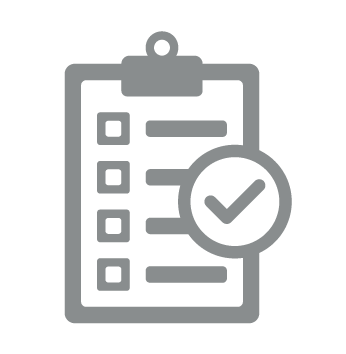 Goals of IG
The central goal of Information Governance is to use technology, policy, people, and procedures to manage records and information, ensuring that your organization:
Retention. Properly maintains and preserves records in case they're needed as evidence for audits, investigations, or legal proceedings
Compliance. Complies fully with all applicable laws and regulations, in letter, spirit, and good faith
Value. Gets the maximum value out of your records and information for the benefit of the enterprise and its stakeholders
Security. Minimizes and manages the risks of loss, intrusion, unauthorized use, disclosure, modification, access, or destruction of records
Sustainability. Promotes sustainable practices that preserve integrity, authenticity, and usability of records and data now and into the future
Integrity. Conducts business with honesty and integrity while serving the public interest
We can help identify records that may be generated under the GDPR.