The Building Blocks of Information Governance

Policies
In IG, policies are a crucial part of managing information. Policies might include those that govern privacy, security, records management, data, and more. They should also include records retention and disposal schedules.

Technology
Maintaining an effective information governance program requires technology. Because much of the information a typical enterprise has is stored electronically, it's vital to be able to track, manage, and dispose of those records effectively.

People
For IG to be successful, you need to have clearly defined roles in your organization. Because each organization is unique, roles and responsibilities will vary. However, anyone that creates, stores, shares, or disposes of information should be part of your IG program.

Procedures
Establish procedures as part of your IG program that allow you to meet legal and regulatory compliance. Define how your organization should work with information through procedures that detail how to manage, store, share, and dispose of information.
Don't Let Your Information Challenges Become a Liability
We can help.
What is Information Governance?
Information Governance (IG) requires enterprises to meet the legal and technical requirements of recordkeeping laws while they maximize the value and usability of their data and records. IG balances these two ideas through policies and procedures that make information valuable, useful, and compliant.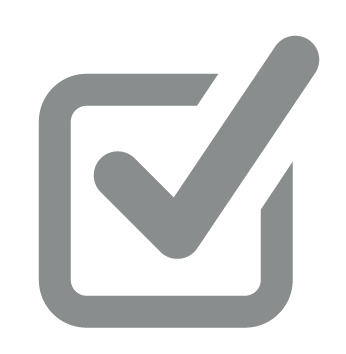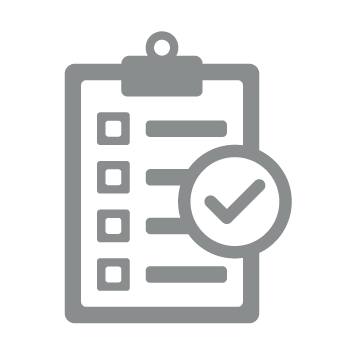 Goals of IG
The central goal of Information Governance is to use technology, policy, people, and procedures to manage records and information. Specific topics include:
Retention. Properly maintain and preserve records in case they're needed as evidence for audits, investigations, or legal proceedings
Compliance. Work in accordance with all applicable laws and regulations, in letter, spirit, and good faith
Value. Get the maximum value out of your records and information for the benefit of the enterprise and its stakeholders
Security. Minimize and manage the risks of loss, intrusion, unauthorized use, disclosure, modification, access, or destruction of records
Sustainability. Promote sustainable practices that preserve integrity, authenticity, and usability of records and data now and into the future
Integrity. Conduct business with honesty and integrity while serving the public interest
Privacy. Ensure compliance with legal and ethical considerations in the processing of personal data
We can help you stay current and compliant
The legal landscape is constantly evolving with a heavy impact on records and information. Zasio provides record keeping programs to ensure you are compliant with state and federal retention requirements. We not only stay up to date on industry trends but offer guidance and formulate best practices catered to meet your needs.
Emerging Technologies
Companies rely on technology to help them operate their business every day. However, this reliance also invites risks. Before you develop, purchase, or license, it's important to consider both the benefits and potential costs. We can help you plan for emerging technologies you might implement to stay ahead of the curve.
Mobile Devices
The rise in the use of personal mobile devices by employees to conduct business is on the rise. Businesses need to gain control over official communications or work that takes place through those devices. We can help you keep up with techniques and strategies to ensure compliance. New mobile devices are coming out all the time, and we have our eye on these state-of-the-art devices so you're never surprised or scrambling to update your program to accommodate them.
Communication & Training
Communication is critical to the visibility and eventual success of any information program. Employ a communication strategy approached from a variety of mediums to educate, inform, and reinforce. Then follow up with periodic reviews to monitor and position for success. We can help you ensure you adopt new methods to communicate and train as technology and methods evolve.
Let us be your partner in success
Zasio is an industry leader in record-keeping maintenance software. Maintaining an effective records and information management program requires support. We partner with our clients on projects and use our expertise to relieve internal bandwidth challenges and deliver outcomes on a timely basis.
E-discovery Support
The volume of data you retain and decisions you make about how to retain them can lead to a burdensome and expensive discovery process in the event of litigation. The cost and time associated with eDiscovery can turn a minor dispute into a significant burden. By implementing a comprehensive information governance policy your business can reduce its legal exposure and streamline the process of eDiscovery. And we'll be right behind you every step of the way.
Information Growth Management
Data generates at immense rates and is costly to store and maintain. Further, the retention of unnecessary data, or data in a non-searchable format, leads to legal exposure. By implementing Information Governance initiatives, you can be confident in what you have, where it is, and when to get rid of it. Plus, with us as your trusted partner, you can call on us to help you decide how to manage information as it grows.
We can help you identify your records that may be impacted by privacy laws.