Industries We've Worked With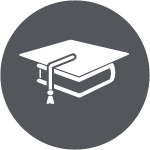 Education
No matter where or how your students learn, overseeing your institution means managing a variety of records. Student and faculty information are met with the growing threat of cyber attacks—all of which stand in the way of improving education in your community. With Zasio on your side, you can evaluate and mitigate risks, efficiently and effectively track records from creation to disposal.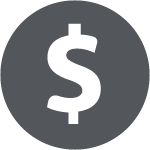 Financial
When you have to manage highly sensitive financial documents and data—and have files that seem to grow by the minute—it's imperative you implement secure IG strategies. Not only do you need experts who can help you manage active and inactive electronic files, but you need experts who can help you meet state and local compliance requirements.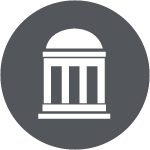 Government
Not only do you have to manage physical and electronic records, but you also have to manage permanent and temporary email records in accessible formats. With Zasio, your agency is better equipped to handle regulatory compliance, electronic records management, and ever-changing mandates on every level.
Case Studies:
City and County of Denver
Idaho State Historical Society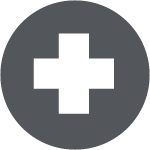 Healthcare
Operating under the most stringent regulations is difficult for even the smallest medical clinics. To keep patients healthy, healthcare providers and institutions must ensure records and IG programs include eight core competencies: accountability, transparency, integrity, protection, compliance, availability, retention and disposition. Zasio's expert consulting division can help you address each.
Showcase:
Service Corporation International (SCI)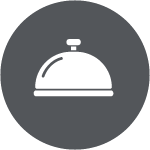 Hospitality
The hospitality industry is more competitive than ever. To stay relevant, your business needs fool-proof and efficient strategies for managing guest records. With Zasio, you can gain an edge by properly managing records from creation to destruction, assigning security roles to ensure information is seen by the right people.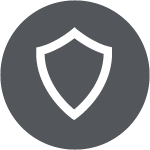 Insurance
If you're in the insurance game, you know how serious legislation can be. Keeping client records safe means keeping your recordkeeping processes up to the current standard. To do that, you need a faultless IG program that can adapt as your client base grows. With Zasio, you can easily address and implement solutions for even the toughest regulations.
Case Study:
Highmark Healthcare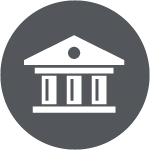 Legal
As the demand for reliable legal assistance grows, so too will the security challenges law firms face in and out of the courtroom. From IG compliance to state regulations, Zasio helps legal firms of every size manage their records and information, reduce risks, and increase internal efficiency.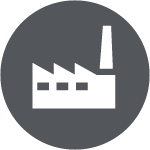 Manufacturing
Manufacturers must not only address the current IG landscape, but they must also be prepared for future innovations. Whether you're a local or global manufacturer, Zasio can help you eliminate risks using premier technology solutions and expert consulting services.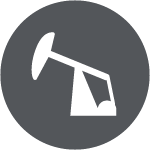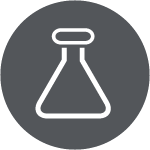 Pharmaceuticals
When documents and records are your most valuable assets, they need to stay protected. Taking a security-first approach to records and information management is critical. Zasio's ironclad technology solutions and industry consultants ensure data and records are properly managed and protected.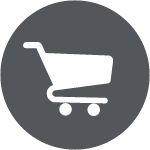 Retail
To keep your business afloat, all client, vendor, and manufacturer records must stay safe. Even a single breach in security can have expensive consequences. But with Zasio, your records and information management system keeps up with the latest security and buyer trends.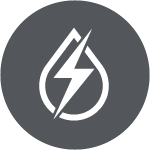 Utilities
Scalable and agile records and information management strategies are essential to your business. And Zasio's expertise has never been more prepared to help your business succeed. Let Zasio help you implement compliance-driven strategies to manage, control, and optimize data and records.