Zasio's Consulting team is made up of experts who specialize in solving enterprise pain points. Zasio offers solution-focused guidance on records information management, technology strategies, compliance, and risk.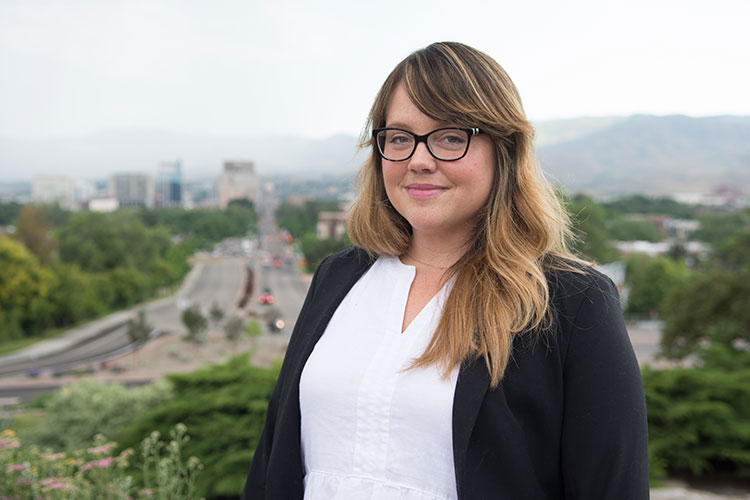 Jennifer Chadband, CRM, ECMp, IGP
Senior Analyst / Licensed Attorney
Jennifer has extensive experience in a variety of RIM/IG areas, including corporate retention schedule development, with a focus on legal, operational compliance, and risk minimization. Her expertise in records and information management in the pharmaceutical and financial services industries is an invaluable asset to the Consulting team. Jennifer also brings a broad knowledge and understanding of relevant domestic and international laws, including recordkeeping related privacy laws as they apply to client industries.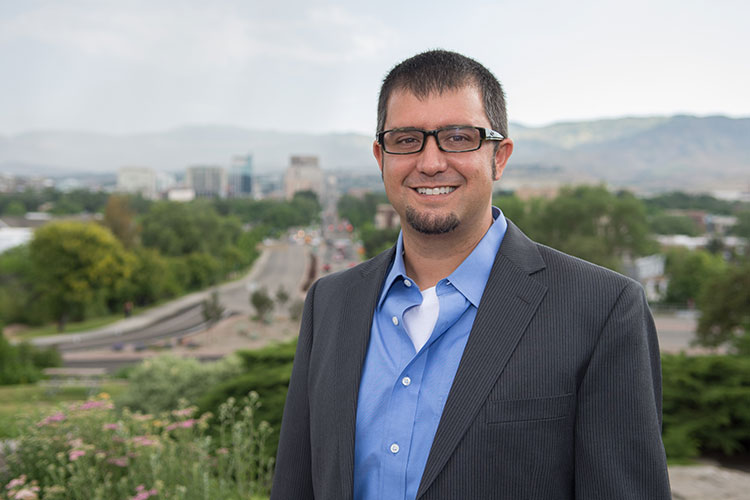 Rick Surber, CRM, IGP
Senior Analyst / Licensed Attorney
Rick Surber is an experienced team leader in domestic and international legal retention research and its application to client enterprise record retention schedules, which he also helps to develop.  Rick has been a part of the Consulting team at Zasio since 2009 and heads the Research division.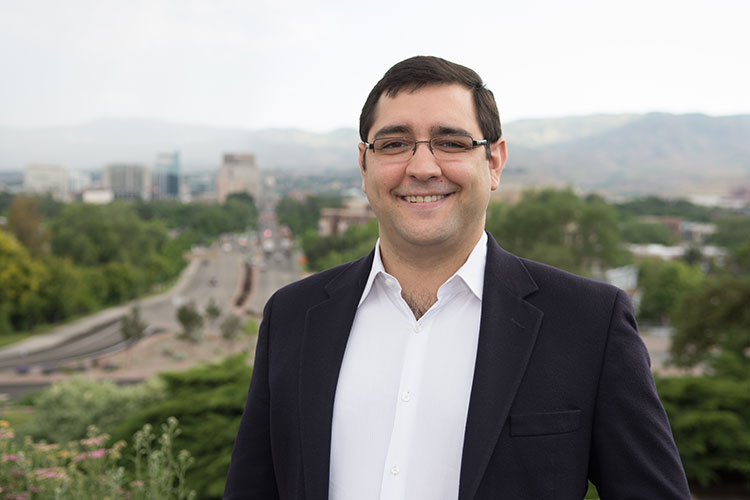 Frank Fazzio, IGP, CRM, CIPP/US
Analyst / Licensed Attorney
Frank possesses broad knowledge of international financial services and banking, and his legal background is focused on corporate law, regulatory compliance, bankruptcy, privacy, and securities. Frank's responsibilities include performing in-depth research on jurisdiction-specific laws and regulations, designing and updating enterprise records retention schedules, and advising on the application of retention requirements to client record systems.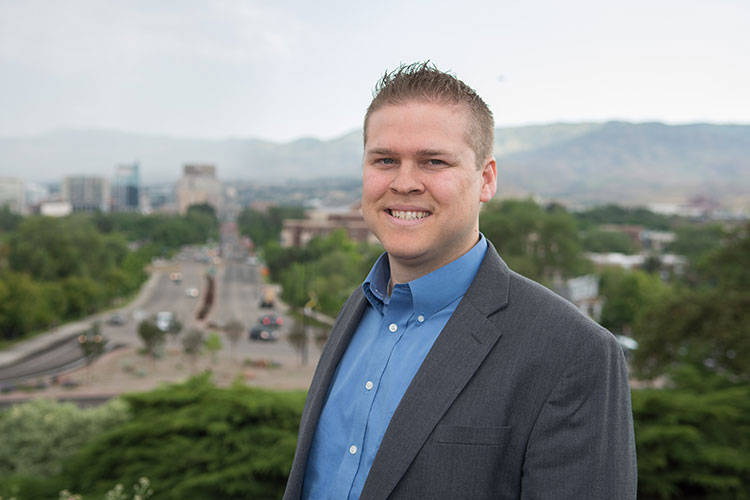 Jared Walker
Senior Analyst / Licensed Attorney
Since 2013, Jared has acted as the curator extraordinaire for Zasio's legal research database. Aside from expanding the database through new domestic and international research, he focuses on maintaining the currency, technical accuracy, and substantive relevancy of the existing citations.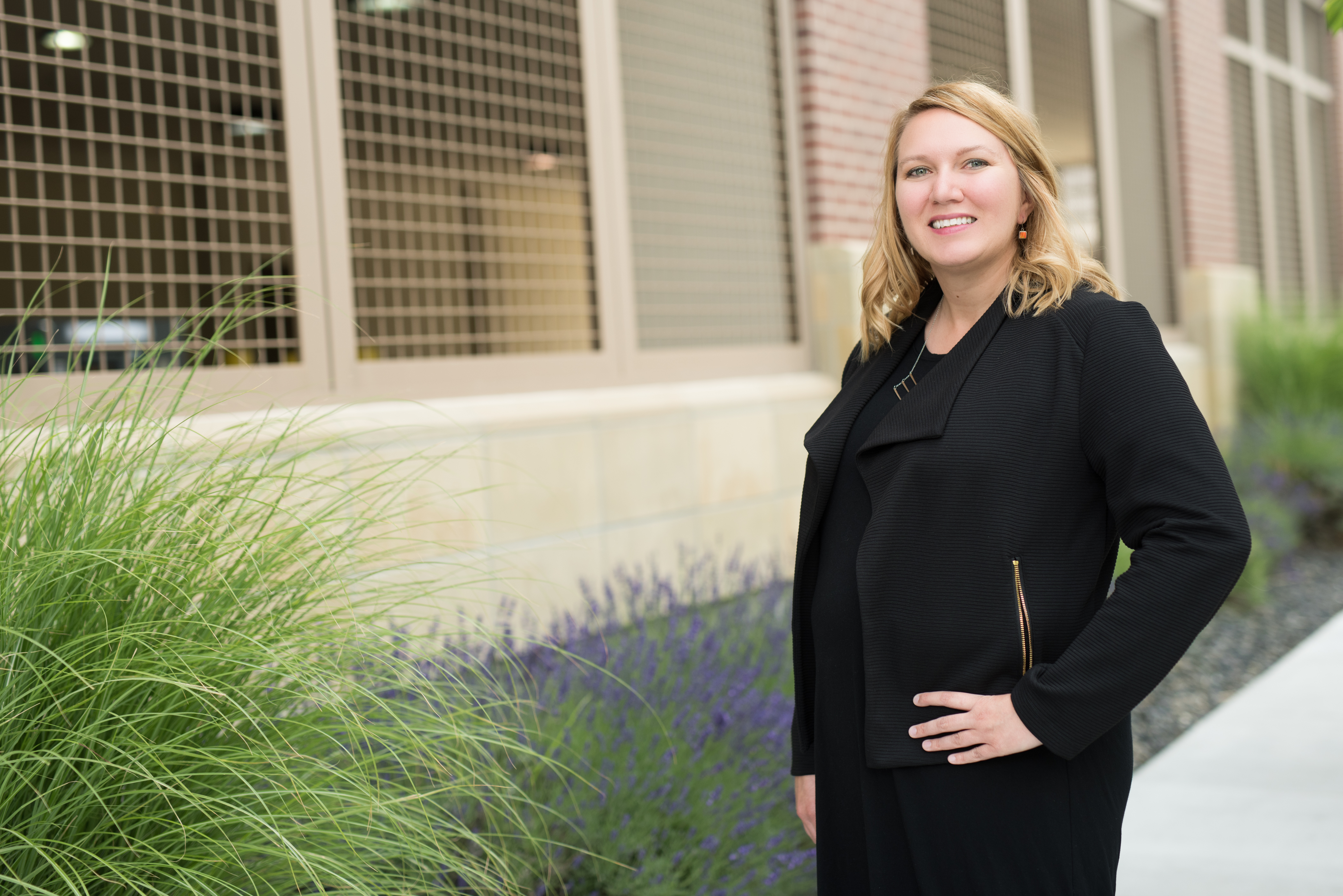 Whitney Nelson
Analyst / Licensed Attorney
Whitney provides research assistance for legal citations in Zasio's legal database for the Consulting team to use as they apply retention laws to client retention schedules. In this role, Whitney helps ensure current and accurate information reaches Zasio's clients.
Don't Let Your Record Information Challenges Become a Liability
We can help.