Enhance your ARMA Live! 2018 Conference in Anaheim with additional, complimentary education sessions offered by Zasio. On Sunday, October 21, 2018, three of Zasio's Information Governance (IG) experts will present information on hot topics in IG and records management. You'll also be eligible to receive 2.5 CMP credits and 3 IGP* credits while you get up-to-speed with the latest trends in IG. We would love the opportunity to touch base with you before the conference and learn more about your IG challenges. If you are interested in attending one or all of these sessions, please RSVP at connect@zasio.com.
*updated 9/12/2018
Schedule of Events
Date: Sunday, October 21, 2018

Where: Hilton Anaheim (Avalon Room, located off Main Lobby next to MIX Lounge)
777 W Convention Way
Anaheim, CA 92802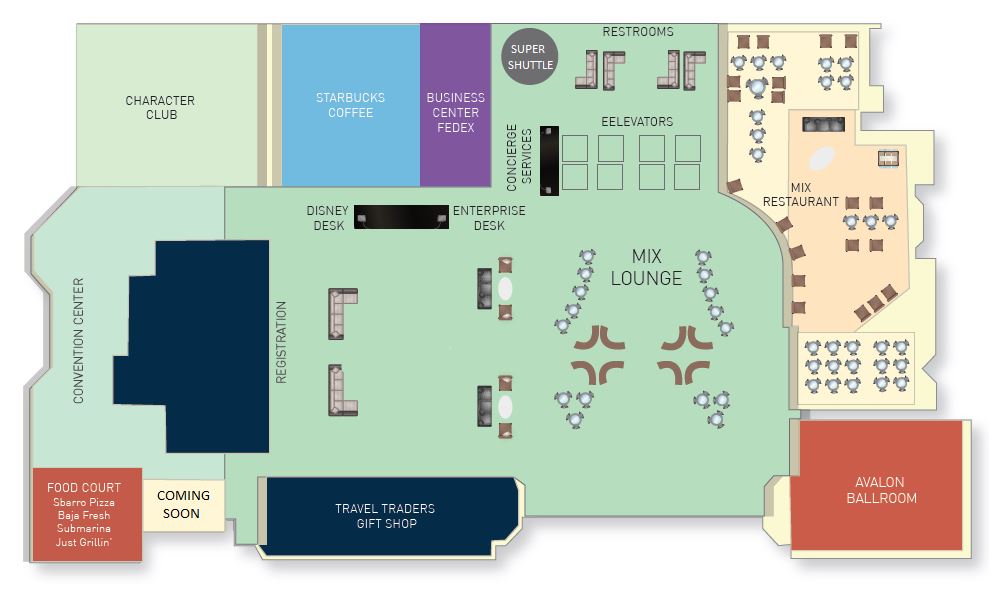 Session: The GDPR Fallout: State of Information Management
Speaker: Soo Kang, IGP, CIPP/E, CIPP/US
Time: 2:00pm – 2:45pm
The General Data Protection Regulation (GDPR) is effective as of May 25, 2018. As the dust settles, where do we stand? In this session, Soo will lead a discussion on information management strategies for the GDPR and their impact on compliance efforts. He'll also look ahead to what may be in store for the future.
Session: Methodologies for Integrating Systems
Speaker: Warren Bean, CRA
Time: 3:00pm – 3:45pm
Because no single system seems to do everything you need it to do, most of us end up using the best tools from different systems and then try to integrate them. This session will cover the methods you can use to do this. Warren will also provide tips on how to determine the best path forward.
Session: Big Bucket Challenges: Common Records Retention Schedule Simplification Pain Points and Solutions
Speaker: Richard Surber, CRM
Time: 4:00pm – 4:45pm
There are many good reasons to adopt a big bucket schedule when you simplify your Records Retention Schedule (RRS). Whether you want to increase end-user adherence or stay ahead of the changing legal and technology landscapes. However, as with any schedule, a simplified RRS presents implementation and other challenges. In this session, Rick will discuss tips to deal with common pain points for big bucket retention schedules. He'll also cover practical solutions to address these challenges.
Happy Hour and Meet & Greet
Time: 5:00pm – 6:00pm