Last Modified: January 15, 2021
Your privacy is important to Zasio Enterprises, Inc. We are committed to protecting information collected on our website and through our products and services. Accordingly, Zasio developed this Privacy Statement to inform our customers, potential customers, website visitors, and partners about the kinds of information we collect, how we use that information, and the options you have regarding personal data that you have provided to us as part of our business activities.
If you have any questions or comments regarding Zasio's Privacy Statement or privacy practices, please contact us at privacy@zasio.com.
Our Privacy Practices at a Glance: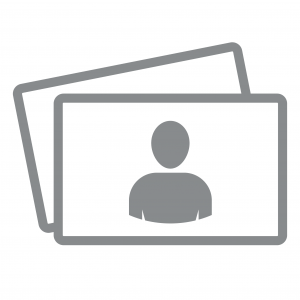 Broadly speaking, personal data means any information that can be used to identify you. We collect personal data that is best described as business contact information, including name, title, email, phone number, business address, and like information. We collect personal data so we can provide our products and services and to communicate with you.
For our hosted software and software-as-a-service products, and as well as our consulting services, we store all of the information you provide so that we may provide these products and services to you. While Zasio stores this information, we only collect the business contact information identified above. We also may collect data about usage of Zasio's hosted software solutions. This information may be analyzed for security and auditing purposes.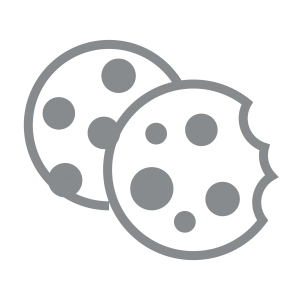 We also automatically collect data from those who visit our website through cookies and similar technology. Zasio's Cookie Notice is available here, and will provide additional information about how we use cookies and other similar tracking technologies in support of our legitimate business interests.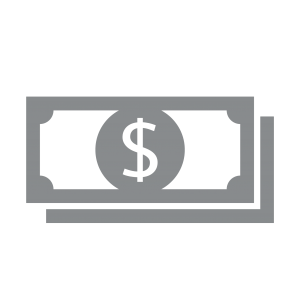 We do not sell, rent, or trade any personal data that we collect.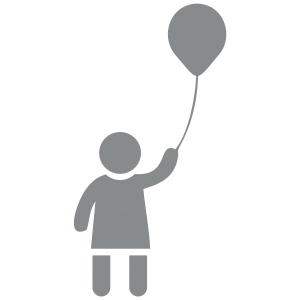 Our website, products, and services are not directed at minors. We do not knowingly collect personal data from persons under the age of 18.
For additional information regarding our privacy practices, click on the sections below: