Last Modified: February 27, 2020
Your privacy is important to Zasio Enterprises, Inc. ("we," "us," or "Zasio"). Accordingly, we developed this Privacy Notice ("Privacy Notice") to explain how we collect, use, share, and store your personal data.
Our Privacy Practices at a Glance: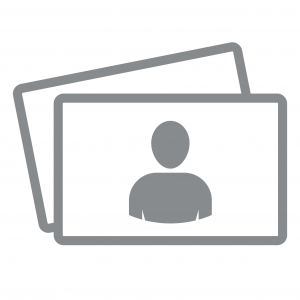 We collect personal data that is best described as business contact information (e.g., name, title, email, phone number, and business address) primarily to provide our products and services, and to communicate with you.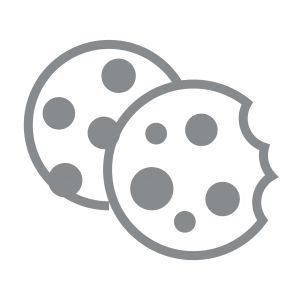 We also automatically collect data from those who visit our website through cookies and similar technology. Learn more here.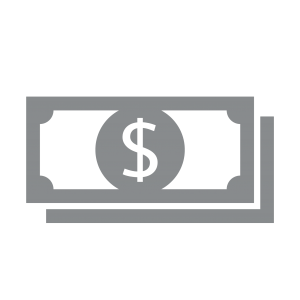 We do not sell personal data that we collect.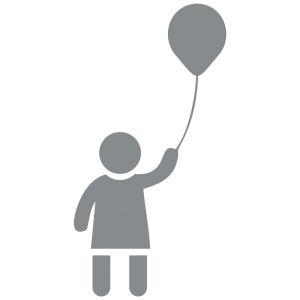 We do not collect personal data from children.
For additional information regarding our privacy practices, click on the sections below: